Today we received news that our schools are being closed for at least two weeks (at least). I think we are one of the last remaining school districts open, so it didn't come as a huge surprise. Social distancing it is! 
My goal is to take each new development seriously without panicking. I feel really strongly that we can all do our part to help flatten the curve of this virus. We have to! 
On FaceTime tonight my sweet, wise mom shared this advice: "Mel, try to make this experience one that helps your kids look back on this time with positive, pleasant, and even fun memories rather than remembering it as a time of fear and worry and panic." 
Good advice mom. Good advice.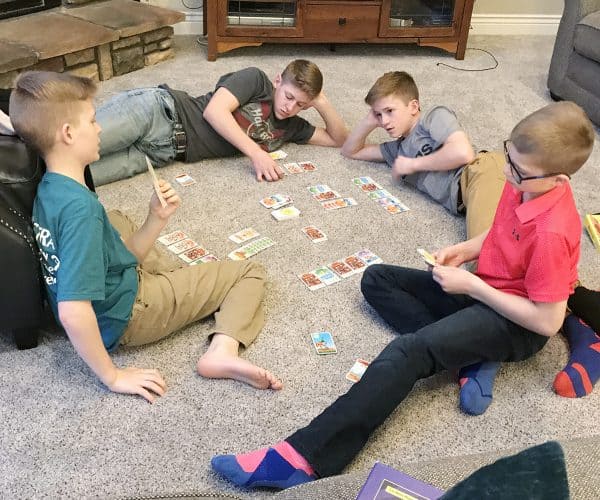 My friend, Mel B., who lives in Washington state (where they've been under lockdown for several weeks already) sent me the most amazing social distancing tool kit resource this weekend after she read my post on Friday about food storage and how to cook and what to buy during this emergency.
It was a reminder that although this Covid-19 emergency and panic seems unfamiliar and scary, many of us have been through this before with SARS and H1N1 (admittedly on a much smaller scare, and for me, when I was a lot younger and without kids).
The social distancing tool kit Mel sent me was written up 10 years ago by a group of concerned and intelligent mommas during the H1N1 emergency in 2009. It was full of fantastic and practical tips on how to arm yourself with the resources you need to survive social distancing without feeling like you are a prisoner in your own home.
I took the document, added my own spin on it (and updated it a bit since a lot of details have changed in the last decade), and I wanted to share it today.
I know it is a departure from my normal food blogging content.
I know it might seem like overkill to some people.
I know many of you probably already have ideas like this already or your own system in place.
And I know others of you may be thinking "why do you even need a plan?" (love you free range, relaxed mommas!)
We are all in different circumstances. Different number of kids. Different ages of kids. Different home and living circumstances. Big yards. Small yards. No yards.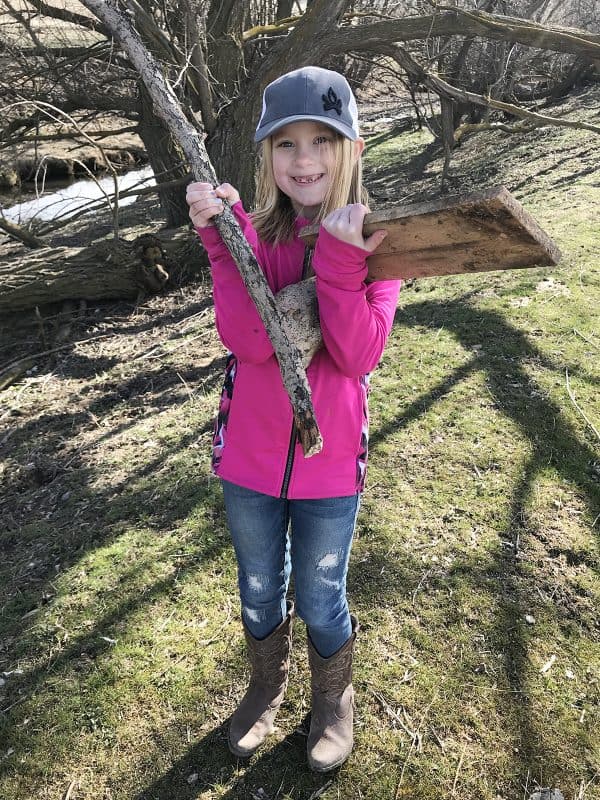 Some of us work from home or work outside of the home (which poses some interesting and difficult challenges right now with kids out of school – lots of love and prayers for those of you in that situation).
Others of us have well stocked craft bins while the rest of us are looking at each other wondering if we have even one crayon laying around that hasn't been broken in half.
No matter our circumstances, I'm hopeful this tool kit can be a helpful starting point for anyone who finds themselves looking at the next weeks or even months with kids at home plus the additional recommended restrictions to avoid many public places.
The social distancing tool kit walks through putting a daily plan in place with the help of your kids' input! And then ideas on actually executing it…and even a tip or two on a back up plan for when everyone is ready to explode and possibly do bodily damage to each other. 
It also includes a general list of items to keep on hand and basic sanitation protocols for keeping your home as germ-free as possible.
Are the schools in your area in lock down mode? Are you social distancing with your family? What are you doing to manage and survive and maybe even enjoy the experience? 
Please share any resources or ideas you have below! 
Love your guts. Hope you are hanging in there. As miserable as this emergency feels sometimes, there's also a strange and unifying sense of solidarity knowing every single one of us is affected somehow.